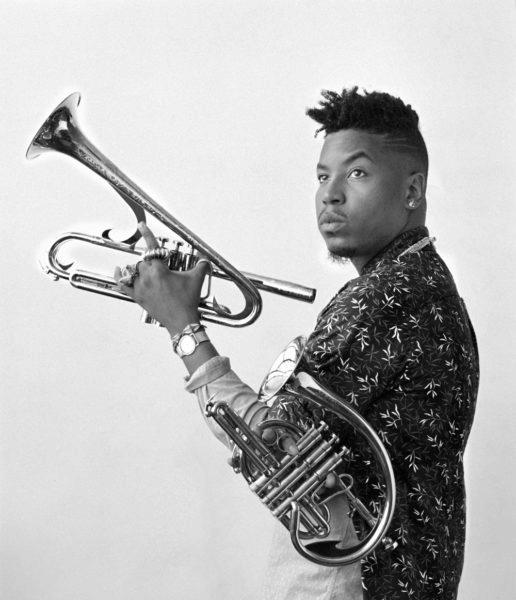 Christian Scott aTunde Adjuah
Christian Scott is a two-time Edison Award winning and Grammy Award nominated trumpeter, composer, producer and music executive. Christian's Grammy nominated international recording debut, "Rewind" was called "arguably the most remarkable premiere the genre has seen in the last decade" by Billboard Magazine, earning Christian an inclusion in their list of "Ones to Watch in 2006." Since 2002 Scott has released seven critically acclaimed studio recordings and two live albums, the most recent being the explorative album "Stretch Music".
The album comes as an effort by Scott to 'stretch' jazz's rhythmic, melodic and harmonic conventions to encompass as many musical forms, languages and cultures as he can. It is an attempt to demonstrate that Jazz should not be a rigid definition of a genre rather a term that is used to describe a form of music. Scott states that because his work is inherently jazz does not mean that it is exclusively jazz. The album itself is a blend of a clear variety of styles and genres that goes together to create something as new as it is exciting.