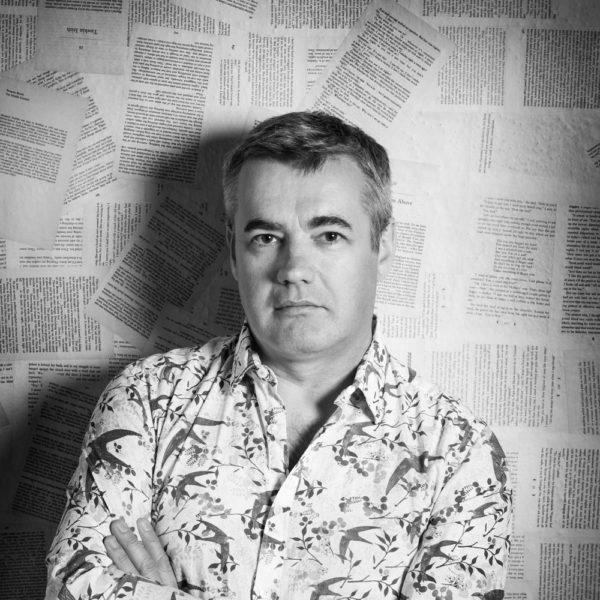 Mark Lockheart
Mark Lockheart is one of the most distinctive and creative musicians on the current British music scene. As a saxophonist and composer, his work often defies categorisation and crosses the boundaries of the jazz, new music and folk worlds.
2013 saw the release of 'Ellington In Anticipation', Lockheart's radical reworking of Ellington's melodies with an all-star line-up, including the likes of Seb Rochford, James Allsop and Tom Herbert. The album was MOJO magazine's 'Jazz Album of 2013' and was also nominated as 'Best Jazz CD of 2013' by the APPJC at the 2014 Parliamentary Awards.
Lockheart's latest release, "The Day I had Everything", comes as a collaboration between himself, Liam Noble and Jasper Høiby under the name 'Malija'. Lockheart describes the album as "a reference to the sheer excitement one has as a child getting up in the morning and not being able to decide what to do first." The album has an eclectic feel, bringing together several styles and influences that Lockheart attributes to his many years working and gigging among a wide variety of musicians in 80's and 90's London including African and reggae bands.